EPC

6$

CR

1.9%

CR for 48 hours

1.68%

Under approval

92.00%

Cookie lifetime

45

days

Avg. hold time

80

days

Average payment time

80

days
Banners and Links
"Dynamic ads" tool shows ads for Aliexpress products to the users based on their browsing behavior on AliExpress.com and the content of your website, so that a users see ads for only those products that they are interested in. Such targeting helps to increase the click-through rate of your ad and thus your reward. You can find more information about this tool in Help center.
Program Analytics
Product Feeds
Here you can get a link to original product feed of this program. Links in product descriptions have been replaced by deeplinks. Time of last updating has also been added.
Products: &nbsp&nbsp Updated: &nbsp&nbsp Updated by advertiser:
Landing pages
This section provides the rating of landing pages of this affiliate program. You can learn and compare the average cost for click and conversion rates of different landing pages, or get links to them.
Program Review
Why Admitad?
detail analytics and useful tools,
express withdrawal without fee,
enormous range of affiliate programs,
trusted by 585257 publishers,
and much more.
This affiliate program is a part of the Admitad affiliate network
In order to start cooperation with the program, first you need to register in the system.
At Uber, we ignite opportunity by setting the world in motion. We take on big problems to help drivers get moving in more than 600 cities around the world.

We welcome people from all backgrounds who seek the opportunity to help build a future where everyone and everything can move independently. If you have the curiosity, passion, and collaborative spirit, work with us, and let's move the world forward, together.
Mission: We ignite opportunity by setting the world in motion.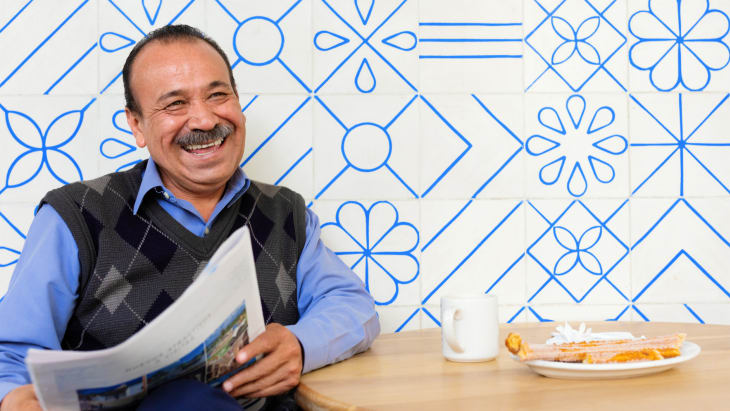 Basics
Program Details
The Uber LatAm Driver Acquisition Program offers partners the opportunity to earn when referring new driver - partners to Uber. All partners will receive payouts on the following two actions of the Uber driver signup process:
Signup: completed signup form
First trip: once approved driver takes their first ride
Payouts are determined based on the city the user selects in the signup form. Please, refer to the link below for all LATAM payouts.
https://docs.google.com/document/d/12DP2H1fhkiQmdojQljISFu6XpNXLsS8OgpHXqNlAksI/edit?usp=sharing
When joining the program, please, show all the urs/apps that you will use for promotion. The orders coming from the urls/apps that have not been confirmed will not be paid!
It´s extremely important to transmit the following parameters:
publisher ID - {{publisher_id}}
urls/app - {{subid1}}
ID device (del cliente final) - only in case of promotion via app - {{subid2}}
Please, check the content guide (ES)
https://docs.google.com/document/d/1hmRXmF7wTnyhMe8RkCaAxsBFGxALljlVB06RU7u_dxw/edit?usp=sharing
Last changes were recorded on 21.12.2018
Traffic Sources
| | |
| --- | --- |
| Doorway pages | Needs approval |
| Social Media | Forbidden |
| Banner-teaser networks | Allowed |
| YouTube Channel | Allowed |
Last changes were recorded on 22.11.2018