EPC

183$

Approval rate

52.5%

Cookie lifetime

30 days

CR

0.5%

Avg. hold time

28 days

Average payment time

28 days
Affiliate Program Information
Affiliate Program is a part of the Admitad Information
In order to start cooperation with the program, first you need to register in the system.
Start cooperation with

Gold UA
Why Admitad?
— detail analytics and useful tools,
— express payments,
— enormous range of affiliate programs,
— trusted by 645738 publishers,
— and much more.
Gold.ua дает возможность нашим пользователям делать покупки всевозможных ювелирных изделий по лучшей цене, качеству, сервису и ассортименту!
Преимущества для клиентов:
Возврат/Обмен изделия в течение 14 дней;
Цены на 30%-70% ниже, чем в рознице;
Доставка в любой город Украины без предоплаты
100% гарантия качества и оригинальность всех брендов;
Более 30 000 изделий в ассортименте;
Изделия на выбор.
Преимущества для вебмастеров:
Средний чек  - 4500 грн;
Высокая комиссия;
Быстрая обработка заказов.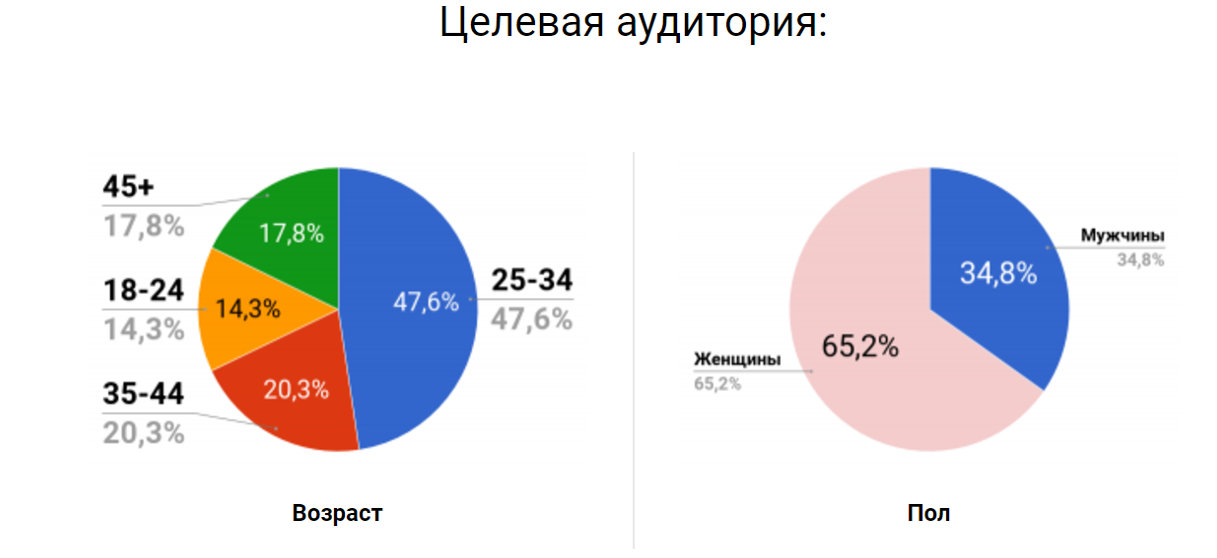 Целевая аудитория:
Пол:
Мужчины 34,8%
Женщины 65,2%
Возраст:
18-24 года 14,3%
25-34 года 47,6%
35-44 года 20,3%
45+ лет 17,8%