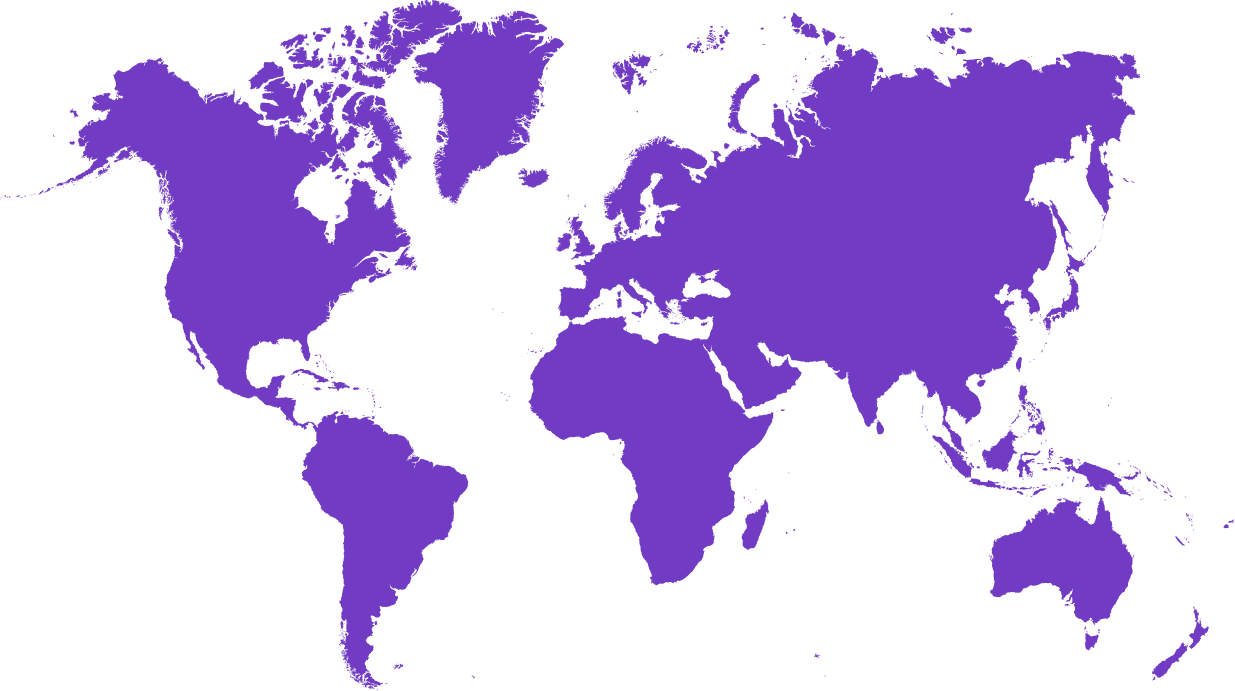 Heilbronn
---
Germany
Moscow
---
Russia
Gurugram
---
India
Kiev
---
Ukraine
Shanghai
---
PRC
Dubai
---
UAE
Minsk
---
Belarus
Lucerne
---
Switzerland
Global
Affiliate

Net

work

Admitad helps advertisers and publishers develop their online business around the world.
86 million

total sales
in 2017

1 600 +

advertisers

51 400$

earned yesterday
by a publisher

746 300 +

publishers
Advertisers
Access millions of potential customers around the world through the traffic of Admitad publishers.
Publishers
Promote a wide range of programs with high rates, express payments, and much more.